Registration
Complete camaraderie dinner;
On-site workshops and tutorials (25 U$D per workshop) are an additional fee.
Select Category of Registration Fee
| | |
| --- | --- |
| Category | Registration |
| Industry / Non-academy | U$D 90 |
| Researchers/Professors | U$D 80 |
| Researchers/Professors (active A2B2C and ISCB members) | U$D 65 |
| Students (M-Tech/ME/Masters/PhD/Post Doc.) | U$D 40 |
| Students (active A2B2C and ISCB members) | U$D 34 |
| Students (B-tech/BE/Bachelors) | U$D 30 |
| Attendees/Listener | U$D 20 |
Note: Payments from abroad must add U$D 5 to the value of the registration corresponding to the commission costs of Wise.
Those who cannot make their payment through Wise can do so at the congress paying in dollar bills and will include the closing dinner.
The closing dinner will be largely subsidized by the associations and will have an amount of $ 6.000 pesos for local doctoral and postdoctoral fellows and $ 12.000 pesos for local researchers.
Registration discount for A2B2C and ISCB members
Any active member of A2B2C and the International Society for Computational Biology (ISCB) will receive a 15% discount for the XIII CAB2C, XIII SoIBio, III RiaBio - 2023. We will cross-check our registration records with the active A2B2C and ISCB members.
If you want to join or pay the annual fee for A2B2C, you can do so at the following link Here.
Moreover, we highly encourage participants to join ISCB in order to take advantage of the member discount for this conference and others.
Registration
Complete the registration form here and send proof of payment.

The maximum amount of abstracts and posters presented at the congress with one registration is two.
It is mandatory for at least one author of an accepted abstract to register in order for appear in the Book of Abstracts and included in the Program. You can avail the discount for group registration.
Payment from abroad will be through

Wise
The payment for residents of Argentina will be through bank transfer in pesos considering the price of the dollar sale per day indicated by the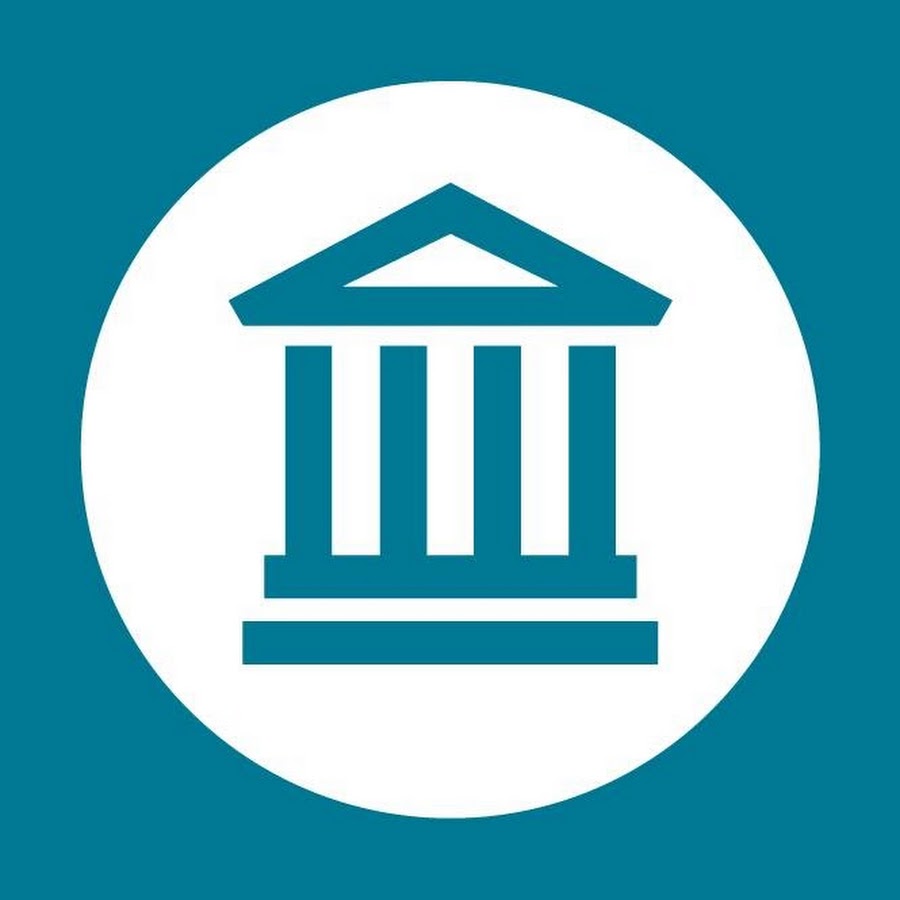 Nation bank.

Bank Details
Account holder: Asociación Argentina de Bioinformática y Biología Computacional
Bank: ICBC
CUIT: 30-71154259-7
CBU: 0150541202000104510647
Account number CC: 0541/02105410/64
Swift: ICBKARBA
Address: Av Triunvirato 4599, C1431FBI CABA. Argentina